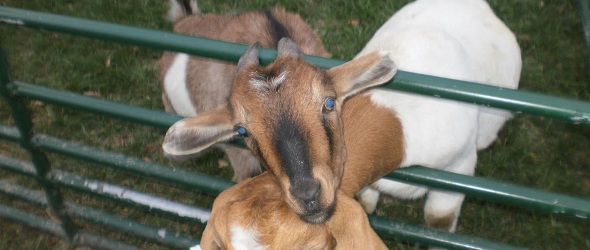 Brush Creek Church of God
Sunday, September 22, 2013
6:00 – 7:30 p.m.
"Christmas in September"
Come see some customs and experiences when
 Jesus was born.
Christmas in September you say? Well come out and join us at Brush Creek Church of God to find out why!
We will be having "shops" set up throughout the church with a Candy Shop, a Toy Shop, a Pottery Shop, Bead Shop and Painting Shop and how could we forget… a Wonderful Bakery! Outside we will have a petting zoo set up with donkeys, calves, baby potbellied pigs, goats, sheep and a llama.
New this year will be family pictures taken and delivered later in a nice frame and you will be able to collect nativity pieces at each shop.  Donations for our Food Pantry will be accepted.
The date to remember is September 22nd from 6:00 p.m. – 7:30 p.m. There will be learning and fun for all ages so plan on joining us for a trip back in time to the Birth of Jesus!
There will be a PETTING ZOO for children.